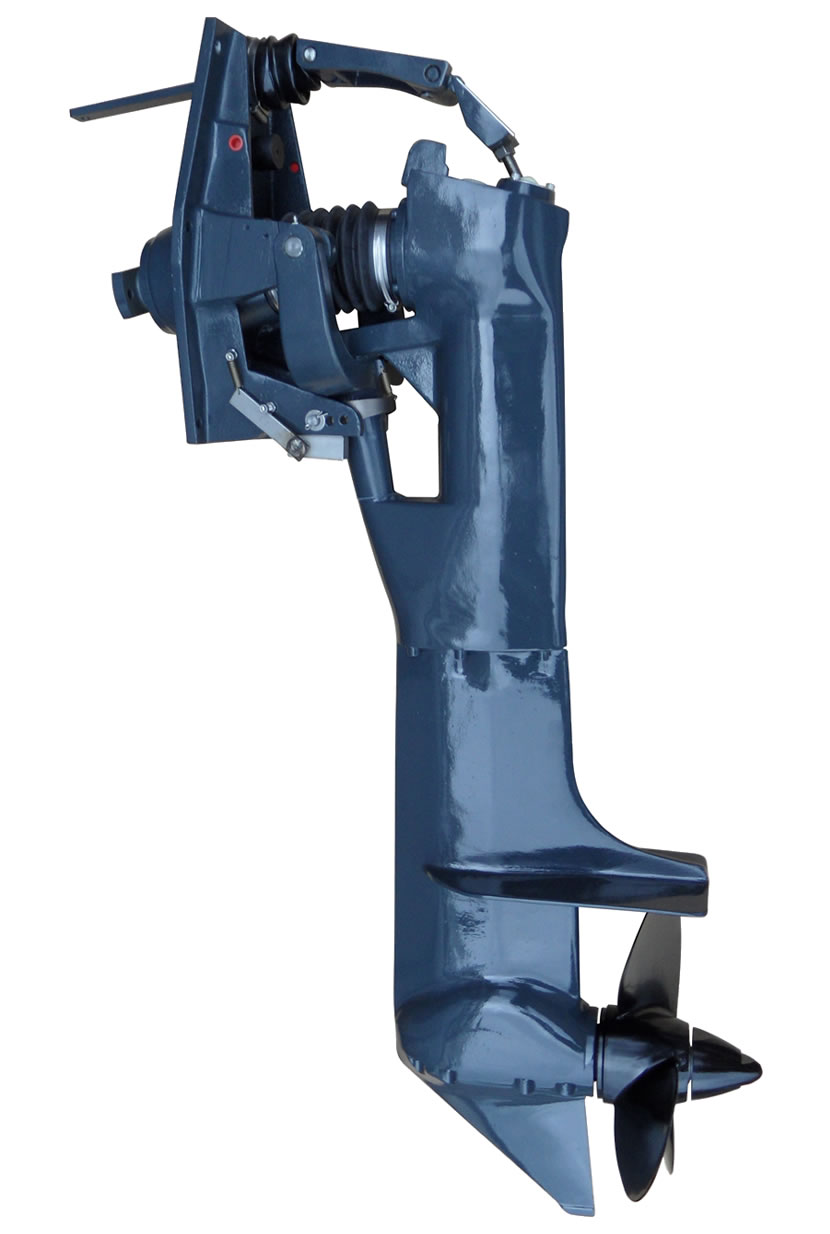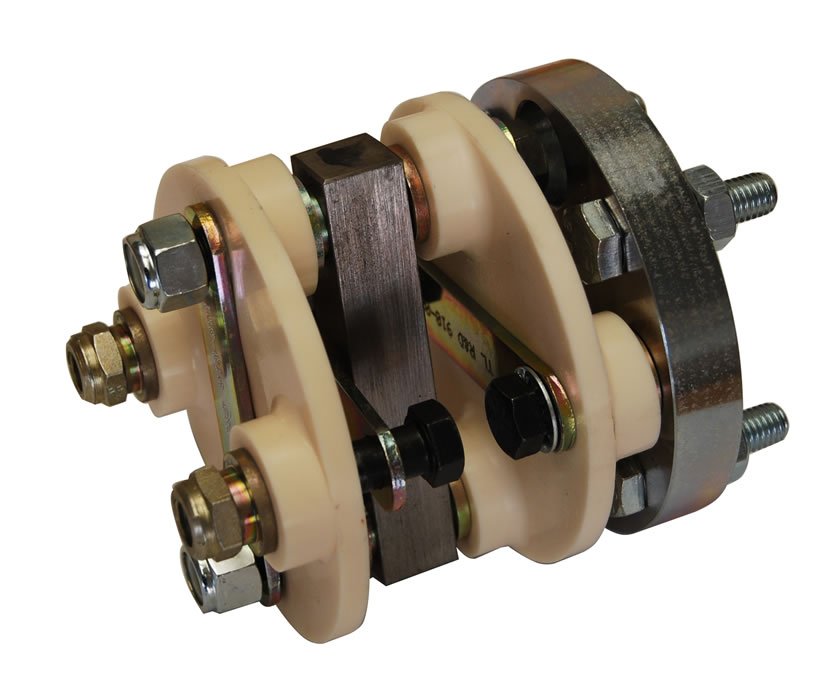 Sonic Type 2 Catamaran Drive
SONIC DRIVES ARE NO LONGER AVAILABLE - SPARE PARTS ONLY
Similar to the SONIC 70 and available in lengths of 800, 900, 1000 and 1200 mm. Maximum input torque 15kg/mtr. The catamaran drives are normally mounted from the Bridge Deck or in a pod slung beneath - all have lifting feature of 70 and 100 drive.
Sonic Type 2
SONIC TRANSMISSION UNITS are designed with service in mind. The rugged, but well engineered construction enables complete overhauls to be carried out with minimum tools, which is a facility not always possible with other "mass produced" drives.
6-50 bhp Petrol

6-37 bhp Diesel

DIRECT Drive
4 LENGTHS AVAILABLE
Designed in the form of direct drive system to allow inboard engines to use their existing gearboxes.
Facilities for charging ship's batteries with engine whilst having outdrive leg raised when under sail.
Reduced drag with slimmer underwater shape above cavitation plate.
Astern lock either automatic or manual. cable operated.
Increased angle of leg lift to 68°
Simple 6 bolt fixing. Template supplied
Engine/gearbox, input rotation LH or RH
Steerable, affords extra manoeuvrability to your cat.
16" Diameter propeller for the thrust you need
Marine grade alloy casing
Nickel alloy gears
Stainless steel fastners
Double oil seals (propshaft)
Sacrificial anode, provisio
Sail drives may be connected to the engine using a double polymer flexible coupling with gearbox adaptor plate pictured right.
Catalogue & Advice Downloads