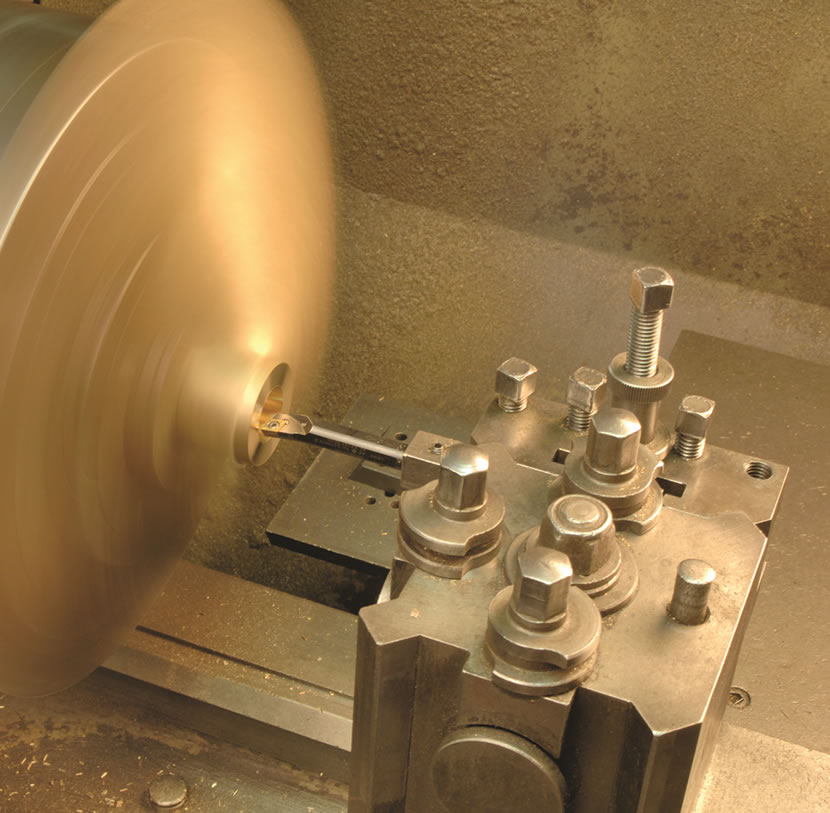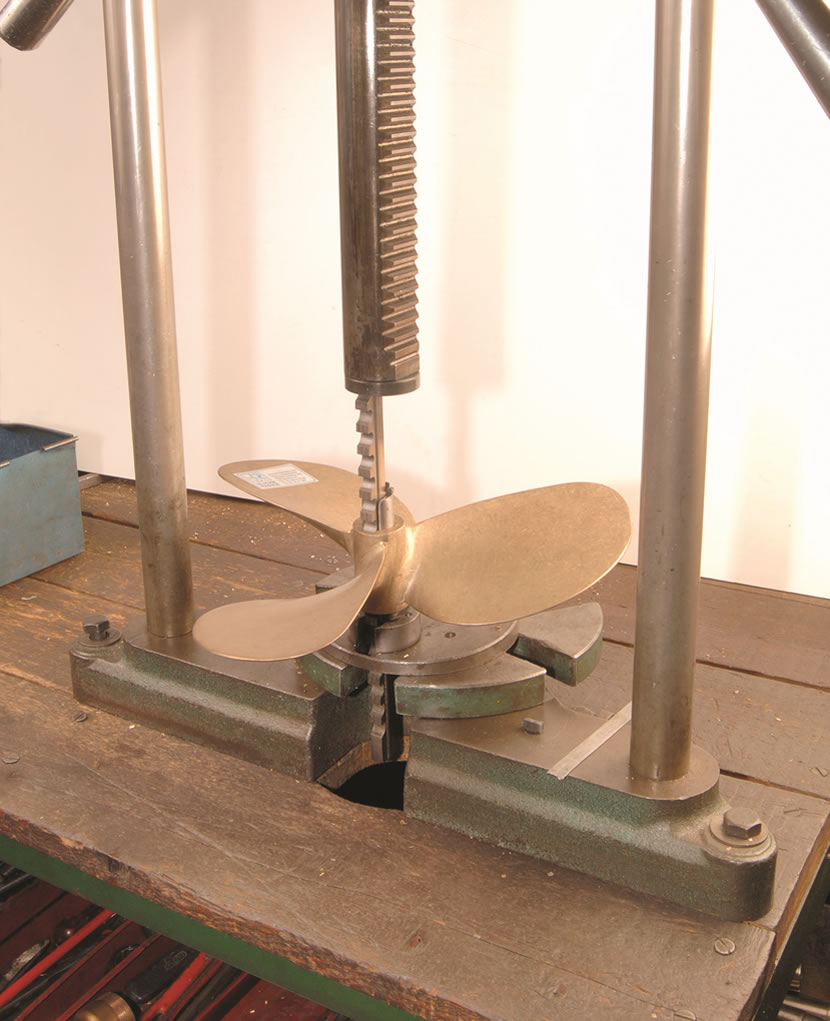 Turning
WINTEC TC -15 CNC LATHE
COLCHESTER TRIUMPH 2000, CNC - 7½" wing over bed.
(15" dia.), 48" between centres, 2" through headstock. FANUC controls.

COLCHESTER MASTIF - 10½" swing over bed (21" dia.), 48" between centres, 3½" dia. throughheadstock, taper turning & Ainjest screw cutting attachment.

COLCHESTER STUDENT - 6½" swing over bed (13" dia.), 24" between centres, 1½" throughheadstock, hydraulic copy attachment, and collet set.
With the above turning capacity 3" dia. shafts up to 16' long can be machined
Milling
ADCOCK & SHIPLEY HORIZONTAL MILL - 24" under the spindle 10" x 36" table.
(Cutters & Dividing Head for spline shaft manufacture).

HAYES TURRET MILL - 20" under the spindle 12" x 36" table.

BRIDGEPORT TURRET MILL - 20" under the spindle, 12" x 36" table.
Both machines are complimented by rotary tables dividing heads etc & digital readout onTurret Mill.
Slotting & Broaching
SLOTTER - 6" stroke with 12" dia. table. 24" maximum dia. in gap.

MARCO PUSH BROACH - Imperial up to 3/8" wide and metric up to 10mm wide forboth straight and taper boxes.BROACHING MACHINE LA POINT 48"

HYDRAULIC PULL BROACH(various imperial spline and keyway broaches held).
Drilling
2, MEDDINGS PILLAR DRILLS - up to ½" (13mm) holes.

HERBERT 4 SPINDLE PRODUCTION PILLAR DRILL.
Assembly
We manufacture under contract marine drive system components and assemblies in house including testing prior to despatch. We also produce 'LAKE' sterngear for the marine market. Capacity available for sub-contract machining and assembly.
Catalogue & Advice Downloads