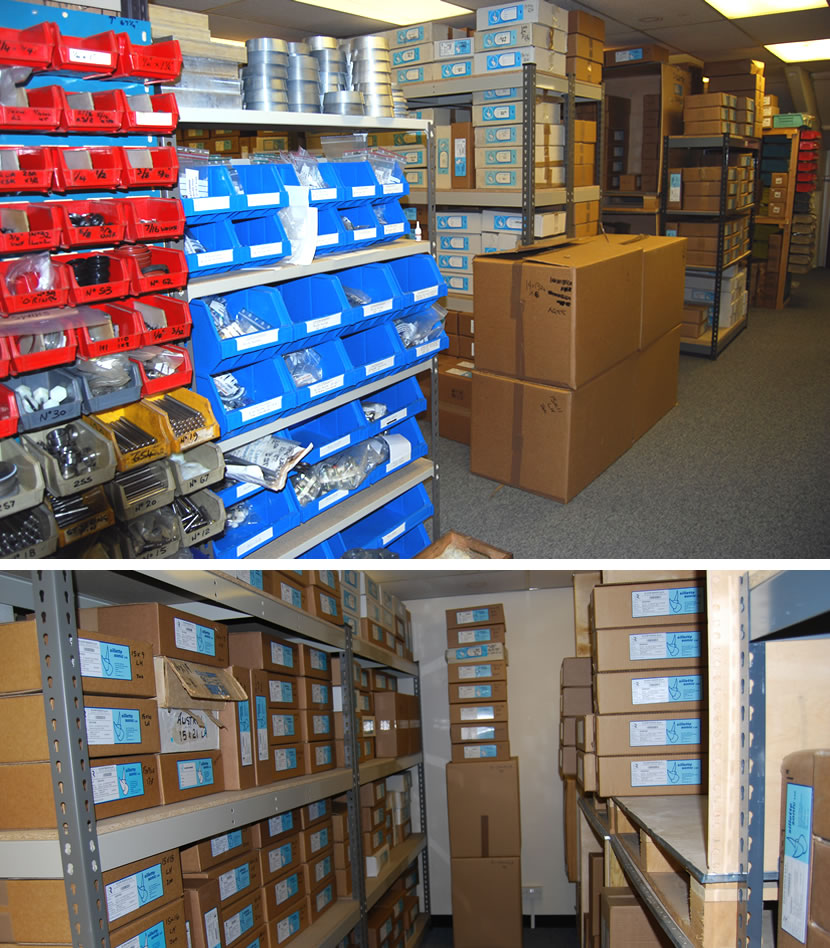 Gori propeller spare parts
Spare blades for 2 blade propellers may be available depending on the age of the propeller. We stock a range of replacement anodes and flexible stops. We also stock some Gori spares and fixing nuts.
Gori propeller spares
For damage assessment and factory repairs please call to discuss before you return your propeller to us.
Saildrive 2 blade propellers which have a failed vulcanisation between the inner and outer hubs this will need to be assessed by Sillette before the propeller is returned to Gori for repair.
The geared blade design ensures blade opening and closing is synchronised giving less vibration ahead and astern. Under sail blades close simultaneously.
We stock a propeller extractor for all Gori propellers, sizes and type.
Replacement "C" spanners are also available from stock.
Catalogue & Advice Downloads