Mk 2 Saildrive "Z" Configuration
Mk 2 Saildrive "C" Configuration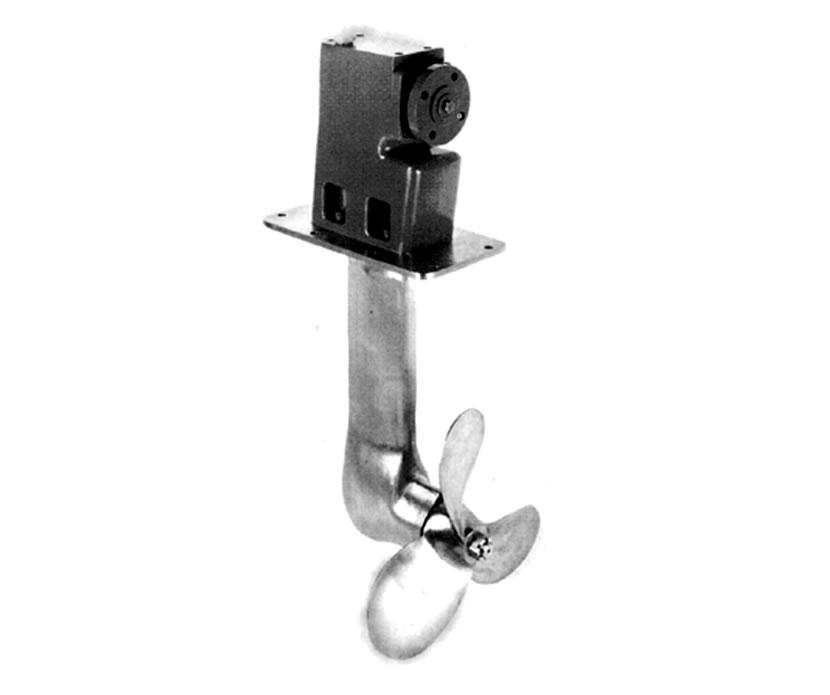 Sonic Mk 2 Saildrive
SONIC DRIVES ARE NO LONGER AVAILABLE - SPARE PARTS ONLY
Sonic Mk 2 - Direct drive 1:1 for coupling to a standard marine engine and gearbox. Various lengths available maximum input torque 11kg/mtr. Saildrives can be supplied in 'z' or 'c' configuration.
Sonic Mk 2
FOR USE WITH STANDARD MARINE ENGINE & GEARBOX UP TO: 22KW/30 HP Diesel and 37KW/50 HP petrol.
Optional Bronze or Aluminium lower unit
Built in shear pin -easily replaced
Choice of Engine
Reversed Rotation available
Choice of propeller types
G.R.P. base not essential
Choice of Lengths
Anode Protection
Choice of mounting position
Simple to install
Choice of propeller shafts, - 12 or 17 spline, 1" or 25mm taper
Spiral bevel Nickel Alloy gears
No rubber diaphragm
This Sail Drive has been designed to bolt through the hull, either on a reinforced pad or to a GRP base. The engine is flexibly mounted and coupled.
Sail drives may be connected to the engine using a double polymer flexible coupling with gearbox adaptor plate pictured right.
Catalogue & Advice Downloads