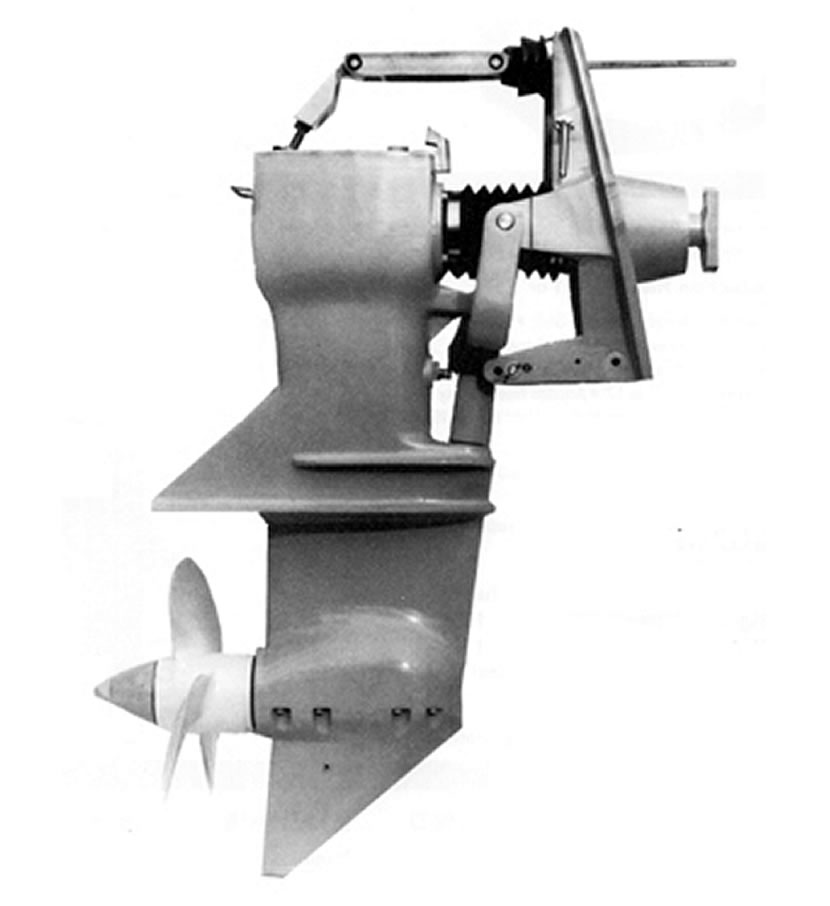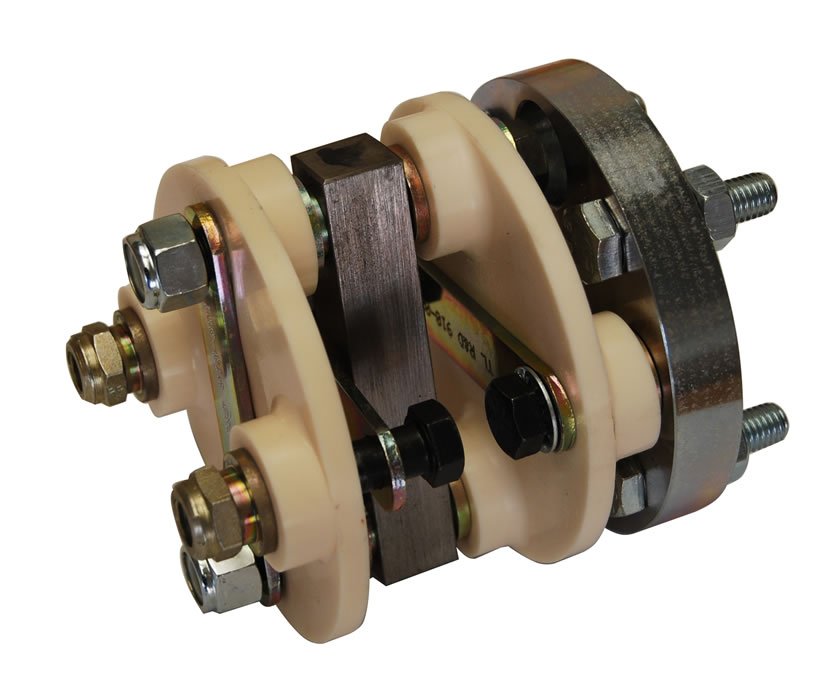 Sonic 100 Sterndrive
SONIC DRIVES ARE NO LONGER AVAILABLE - SPARE PARTS ONLY
Sonic 100 - Has forward neutral reverse gearbox 1.6:1 or 2:1 ratio inbuilt, couples to engine flywheel, input torque 15kg/mtr max.
Sonic 100
SONIC TRANSMISSION UNITS are designed with service in mind. The rugged, but well engineered construction enables complete overhauls to be carried out with minimum tools, which is a facility not always possible with other "mass produced" drives.
Suitable for use with:
Petrol Engines up to 100HP
Diesel Engines 60HP (subject to torque limitations) Reduction Ratios: 1.6 : 1 & 2:1 F.N.R. Gears
POWER STEERING: For maximum manoeuvrability.
PARALLEL THRUST: For optimum speed and efficiency.
KICK UP: To clear under water obstructions, for safety and protection.
FULL TILT: For easy trailering and service.
SIMPLE 6 BOLT TRANSOM INSTALLATION: Template supplied.
ENGINE INPUT ROTATION: LH or RH.
TRIM ADJUSTMENT: 3 position.
STREAMLINE UNDERWATER SECTION.
MARINE GRADE ALLOY CASING.
NICKEL ALLOY GEARS.
STAINLESS STEEL FASTENERS.
DOUBLE OIL SEALS (Prop shaft).
SACRIFICIAL ANODE: Provision.
Sail drives may be connected to the engine using a double polymer flexible coupling with gearbox adaptor plate pictured right.
Catalogue & Advice Downloads