Hydrodrive Maxi 2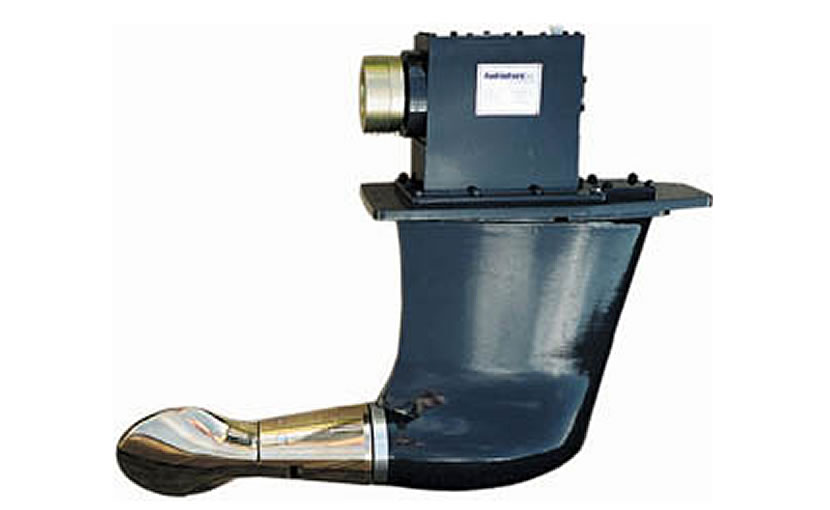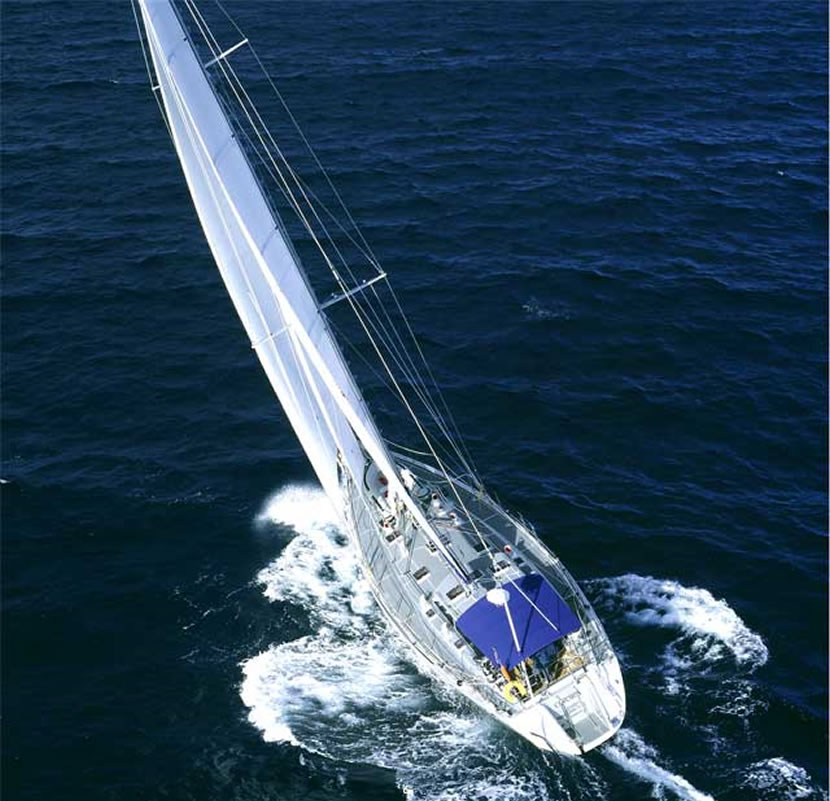 Hydrodrive Maxi 2 Saildrive
SONIC DRIVES ARE NO LONGER AVAILABLE - SPARE PARTS ONLY
Auxiliary propulsion system for Competition and Racing Sailboats where MINIMUM DRAG is an important factor. Also suitable for Cruising Sailboats, including Trimarans and Catamarans.
HYDRODRIVE MAXI 2
Auxiliary propulsion for racing sailboats up to 27 mtrs/90 ft l.o.a. For use with diesel engines up to 1 5OHP/1 1 2kw.
Available in 2 different underwater lengths, the longest having facility for water intake if required. Choose between LM6 Aluminium or Gunmetal bronze underwater section.

This model has been fitted to the following Racing Sailboats:

FALCON
SAGAMORE
BLUE
YANKEE
LA POSTE
SAYONARA
BOOMERANG
N.Z.
ENDEAVOUR
MERIT CUP
Catalogue & Advice Downloads