We are here to Help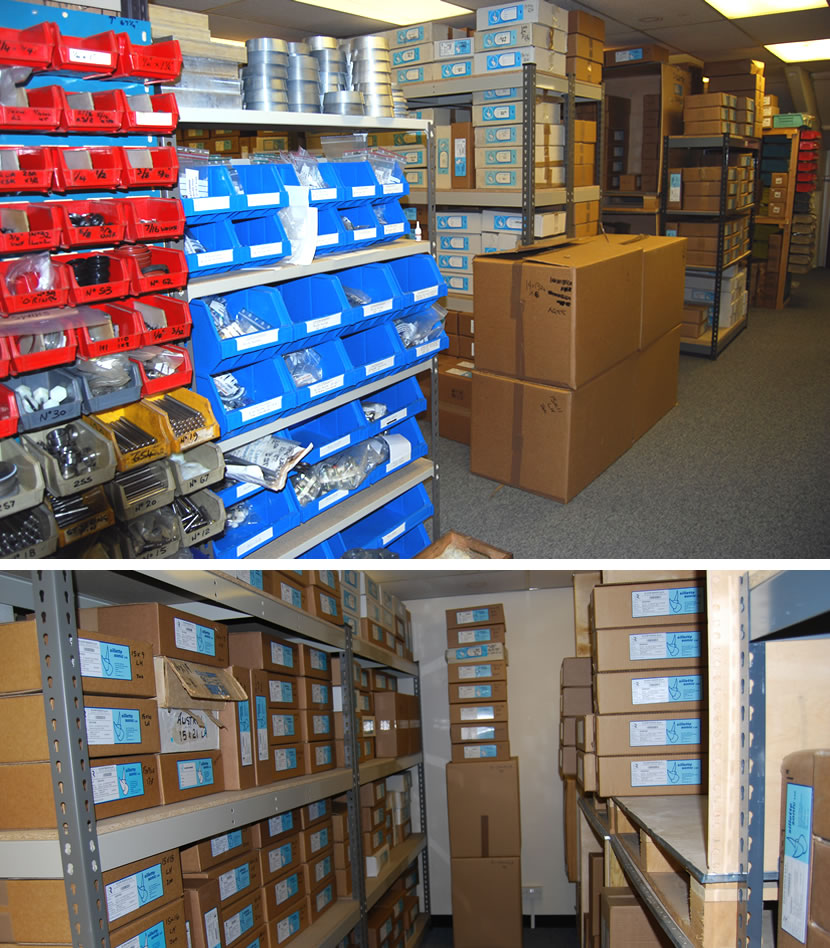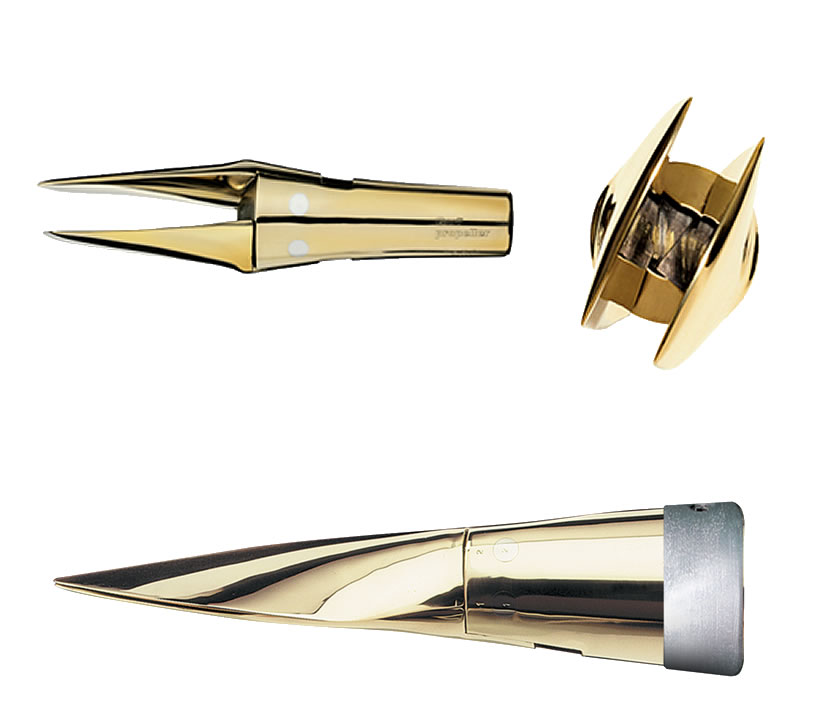 Dealing with us is simple!
HOW TO ORDER
If you know exactly what you require then send an e-mail to:
sales@sillette.co.uk

tel: +44 (0) 1202 621631
Make sure you enclose your payment, detail as follows and advise method of transport.
HOW TO ENQUIRE
For an enquiry about propellers, click here to go to the
ENQUIRY FORM
,
complete on line or print and send to Unit 5 Stepnell Reach, 541 Blandford Road, Hamworthy, Poole, BH16 5BW - UK

For further detail on any products,

Email sales@sillette.co.uk

tel: +44 (0) 1202 621631
HOW TO MAKE A PAYMENT
By far the easiest way is to give us a call on +44(0) 1202 621631
or email us - sales@sillette.co.uk

Visa, Mastercard, Maestro payments are accepted in person or by mail, telephone or fax.

For fax, please quote name as it appears on the card, your address as recorded by the card company, the card number expiry date, and three-digit security code on the reverse of the card.

We also need the address to where the goods are to be sent, if different to the card address. A telephone and fax number is also useful.

EU VAT regulation - non-UK:
Payments made by EU VAT registered companies must provide us with their VAT/TVA registration number or VAT/TVA will be charged at the current UK rate.
Catalogue & Advice Downloads