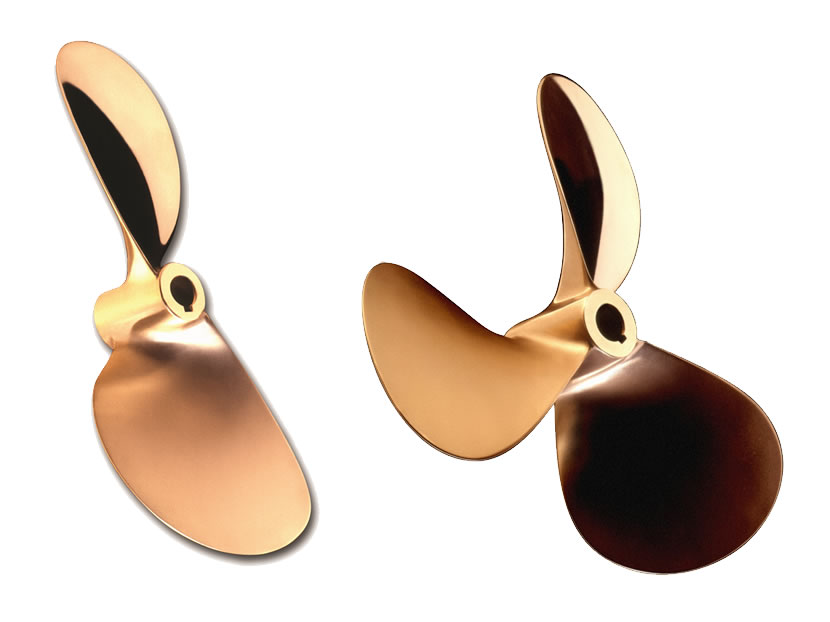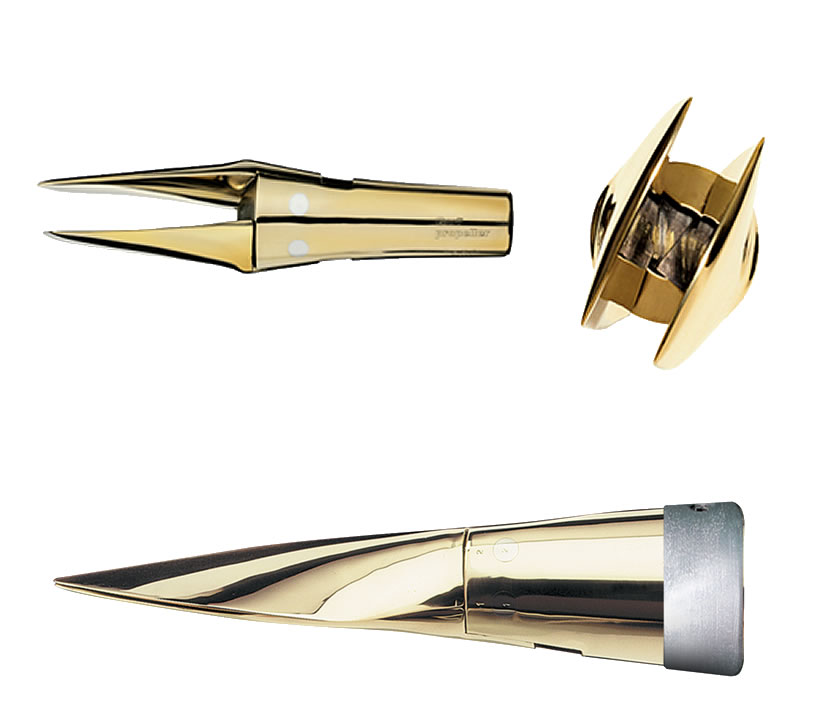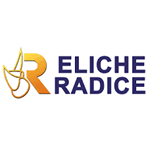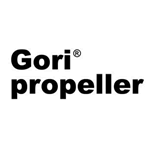 Propeller Selection Help
START HERE for help selecting YOUR Propeller
Do you know which is the most suitable propeller for your boat?
Under power the boat performance depends on several factors including the right propeller, it is obvious that the "right" propeller is fundamental to optimise propulsion.

No two boats are the same and variations can occur depending on trim and loading, which is why further development can often be necessary after trials.

Starting with the "basic" information we need to consider the following: Maximum Engine Horse Power, Maximum Engine RPM, Gearbox Reduction Ratio and any other factors which may influence the propeller choice such as size limitation or water flow to the propeller.

Other considerations are the type of hull, predicted boat speed and the intended use of the vessel (fishing, sailing/racing, pleasure, transport of passengers, etc.).

In order to specify and/or dimension a propeller correctly it is necessary to know details of the vessel, engine and shafting.
Catalogue & Advice Downloads